Start of main content
In the last decade, Marguisa MPP stood out as one of the leading companies in the maritime transport of heavy lift, project and bulk goods to West Africa. With monthly departures from Europe and the Mediterranean, we provide chartering and cargo operation services, along with technical solutions adapted to the needs of each project.
We currently have a fleet of 2 twin MPP vessels, the UML Valentina and the UML Veronica, both with a DWT 12,346 tn, box shaped and cranes with lifting capacity of 160 tons. We also offer flexibility as we operate vessels of different tonnages and LO-LO capacities, to meet the our clients' different needs.
Services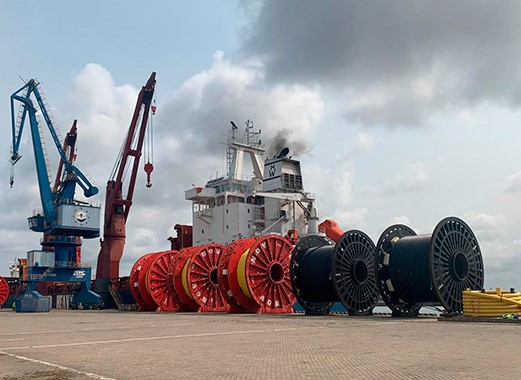 Project cargo
International transport of large, heavy, high-value or critical equipment. We create innovative solutions for multiple industries and we personally deal with the factories, ports and warehouses to guarantee that the project cargo is safely loaded and delivered. Solid track record and years of experience in the wind power and oil & gas sectors. Dedicated project management that covers from bidding to implementation.
Heavy Load
Integrate management system to provide first-rate heavy load transport. Fleet of Class A Modern Heavy Lift vessels, that are highly specialised in project cargo. Fleet with gears for any type of heavy load units with additional equipment including spreaders, anchoring equipment, etc. Risk assessments performed to optimise safety during the loading, transporting, unloading and final delivery.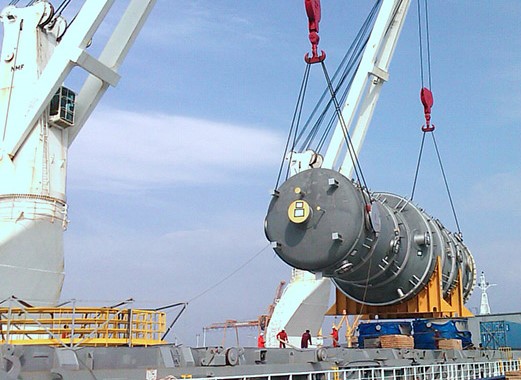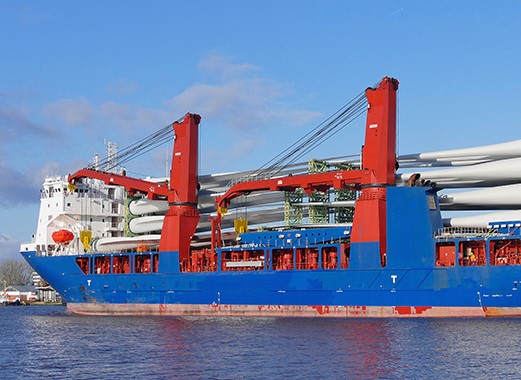 Breakbulk
Highly experienced in any type of bulk cargo. Versatile vessels fitted to maximise their load and keep their cargo in perfect condition. Variety of services and flexibility.
End of main content